Sridhar Kalyanasundaram, an independent director of private sector lender Dhanlaxmi Bank, has resigned from the board with effect from September 16.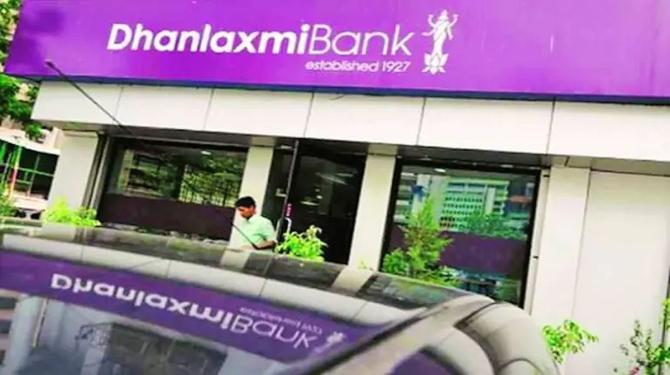 In his resignation letter, Kalyanasundaram has raised issues like factionalism in the board, his differences regarding rights issue and the alleged 'lack of in depth banking knowledge' in other members.
This comes after Ravindran Pillai, head of RP Group, who holds 9.99 per cent stake in the bank (largest shareholder), came out with a special notice for removal of Kalyanasundaram.
A resolution in this regard would be passed at the 96th annual general meeting (AGM) to be held on September 30.
Neither the bank, nor its chief executive officer (CEO) J K Shivan, responded to questions from Business Standard.
"There are many instances where despite the value of inputs given, my inputs have been deliberately negated / avoided / overruled by the other members of the board.
"It is just to support the belligerent attitude of the MD and CEO.
"He is on record (in the vernacular press) that he cares little about shareholders and the directors.
"I am not the only director to face his wrath for not towing his line.
"Many had left, rendering this board legally inconsistent with required composition," Kalyanasundaram said in his letter.
One of the major issues highlighted include '81 queries' regarding the bank's rights issue on the issue agreement proposed with the issue manager.
It is still unresolved, according to him.
"It is even unresolved today, despite various legal inputs from different quarters, and compromise meetings in June/July," he added.
The rights issue of the bank was approved by the board in March 2022, and had to be held up for over nine months since then due to the various issues at the board.
He added that his view regarding capital enhancement at the bank was also deliberately stifled by other members.
This comes at a time when the AGM is set to take up a proposal to enhance the authorised capital of the bank from Rs 400 crore to Rs 500 crore.
It is up for shareholder approval.
Another issue raised by him was regarding a shareholder allegation that the MD and CEO's appointment in 2021 was not in order and fraught with discrepancies.
"The bank's management took recourse to referring the matter to a legal counsel (Cyril Amarchand Mangaldas, Mumbai) and obtained a legal opinion that pronounced that the allegations of the shareholder had no merit," he added.
On September 4, Kalyanasundaram had written to all members of the board that in the event of the bank not referring the matter to the adjudicating authority as advised, he will be constrained to refer the matter himself in his capacity as independent director.
Source: Read Full Article