video
Fed lost control of inflation when they started raising rates: Kenny Polcari
SlateStone Wealth chief market strategist Kenny Polcari reacts to January's hotter-than-expected PCE inflation report that triggered a Wall Street selloff on 'Varney & Co.'
Goldman Sachs' chief executive recently offered insights on the labor market and efforts to cool inflation in the U.S. 
During Friday's episode of the "Exchanges at Goldman Sachs" podcast, CEO David Solomon noted that the U.S. currently has "very low unemployment" and that the job market "across the economy" was "very strong." Having a "very tight" job market makes cooling inflation "very hard," he said.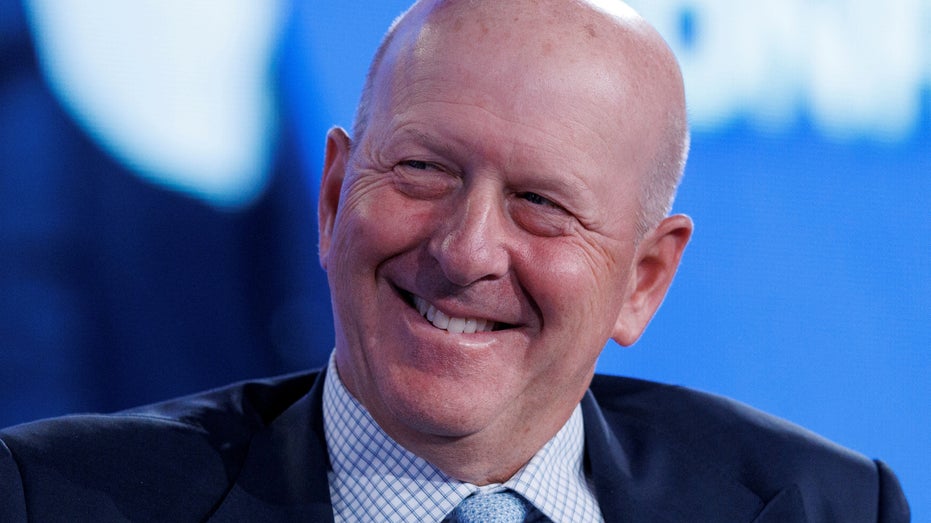 David Solomon, Chair and CEO of Goldman Sachs, speaks at the 2022 Milken Institute Global Conference, in Beverly Hills, Calif., May 2, 2022. (Reuters/Mike Blake/File Photo / Reuters Photos)

The Labor Department said the U.S.'s unemployment rate came in at 3.4% in January. In the same month, there was also a 517,000-job increase in total nonfarm payroll employment, as previously reported by FOX Business.

GOLDMAN SACHS: THREE MORE FED RATE HIKES COMING THIS YEAR

"And so, one of the things I think is interesting, it's one of the reasons why I think inflation is going to be stickier, it's one of the reasons why I think the terminal rate is probably going to be higher, I think it's going to be harder for the Fed, and they're going to have to take more aggressive action, to cool the economy," Solomon said.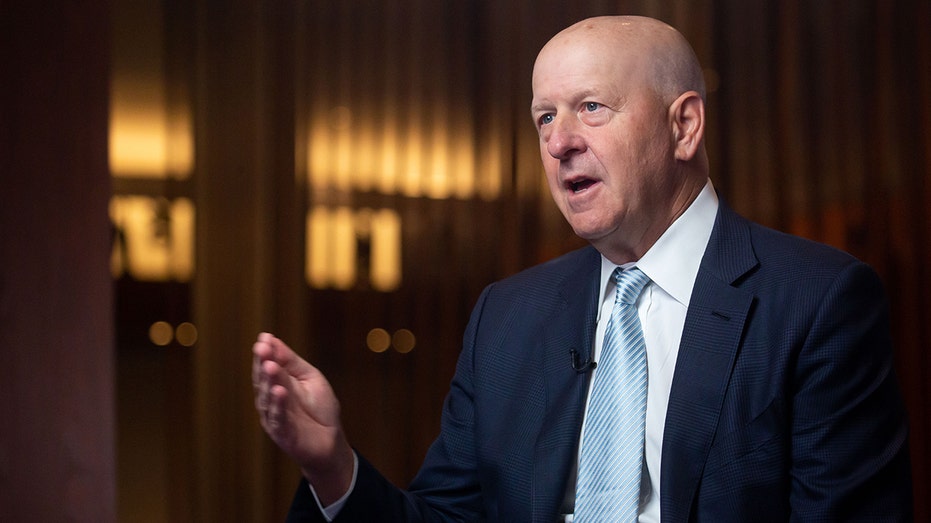 David Solomon, chief executive officer of Goldman Sachs Group Inc., during a Bloomberg Television at the Goldman Sachs Financial Services Conference in New York, US, on Tuesday, Dec. 6, 2022. Solomon sees "bumpy times ahead" for the global economy, m (Michael Nagle/Bloomberg via Getty Images / Getty Images)

"If you're playing a nine-inning baseball game, I'm not going to tell you, you know, exactly where we are in that game," he continued. "But we're somewhere, in my view, in the middle of the game. Not near the end of the game. And whether we're in the third inning or the sixth inning, it will depend."

In January, inflation went up 0.5% month-over-month and 6.4% year-over-year, according to the most recent Consumer Price Index data.

FED OFFICIALS SIGNAL MORE RATE HIKES LIKELY AMID STICKY INFLATION, MINUTES SHOW

Multiple interest rate hikes have been implemented by the Federal Reserve as part of its ongoing efforts to bring inflation closer to the 2% goal. Those have included a quarter-point lift at the beginning of the month and, previously, other larger increases.

"I do think when I think about rates, the trajectory of rates, higher/longer," Solomon stated earlier in the podcast. 

Solomon said the market "thinks a terminal rate is just over 5%" but offered a projection it was "going to be much higher than that."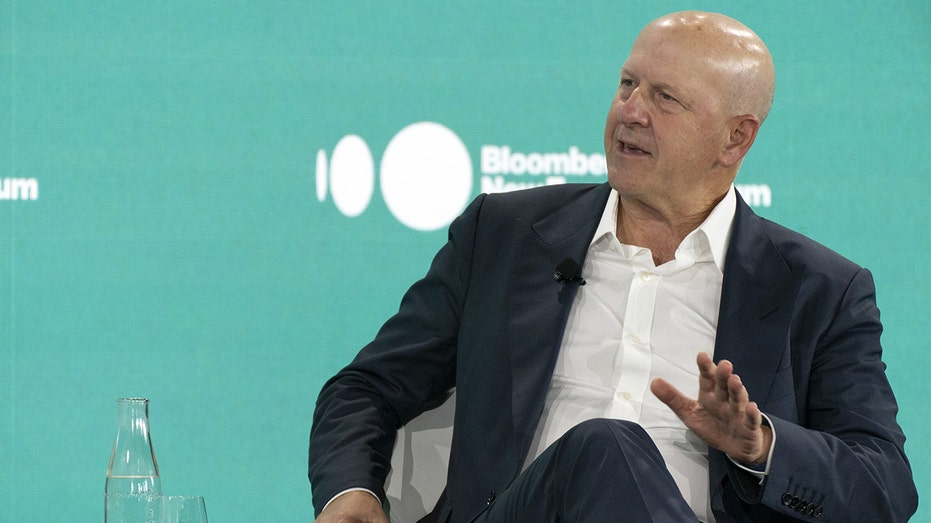 David Solomon, chief executive officer of Goldman Sachs & Co., speaks during the Bloomberg New Economy Forum in Singapore, on Wednesday, Nov. 17, 2021. The New Economy Forum is being organized by Bloomberg Media Group, a division of Bloomberg (Bryan van der Beek/Bloomberg via Getty Images / Getty Images)

He also said at one point that he believed the "chance that we could muddle through with either a shallow recession or a soft landing certainly feels more likely." The U.S., Solomon noted, is "still in a period of uncertainty."

Goldman Sachs has projected "about 1.3% economic growth" for the year, according to the CEO.

GOLDMAN SACHS CEO ON PROBABILITY OF ECONOMIC SOFT LANDING

Earlier in the month, while participating in the Credit Suisse Financial Services Forum, Solomon made similar comments about inflation being "sticky" and the chances of the U.S. economy experiencing a soft landing.

Megan Henney contributed to this report.

Source: Read Full Article