video
Is anyone investing in cryptocurrency anymore?
Primetime Partners co-founder and chairperson Alan Patricof provides insight on investing and cryptocurrency and the push for electric vehicles on 'The Claman Countdown.'
Cryptocurrency exchange Coinbase revealed Monday it has plans for the suspension of trading Binance's stablecoin starting in two weeks. 
In a pair of tweets, Coinbase said the date the Binance USD (BUSD) trading suspension is scheduled to start is March 13. For those who have BUSD on the crypto exchange, they will continue to have access to it and "have the ability to withdraw" afterwards, according to the company's tweets.
"Trading will be suspended on Coinbase.com (Simple and Advanced), Coinbase Pro, Coinbase Exchange, and Coinbase Prime," the crypto exchange said.
STABLECOINS ATTRACT SCRUTINY IN SEC'S DRIVE TO CONTROL CRYPTO
Coinbase tweeted it "regularly monitor[s] the assets on our exchange to ensure they meet our listing standards." The upcoming suspension was "based on [its] most recent reviews," according to the company's tweet.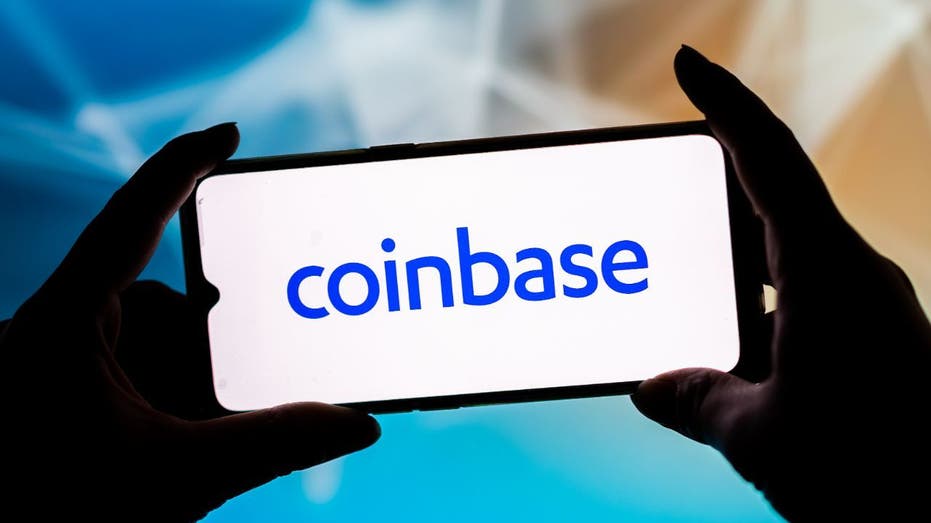 In this photo illustration a Coinbase logo seen displayed on a smartphone. (Mateusz Slodkowski/SOPA Images/LightRocket / Getty Images)

FOX Business reached out to Binance and Paxos Trust for comment on the suspension of trading. 

There has been scrutiny around the stablecoin in recent weeks. 

CRYPTO EXCHANGE SETTLES WITH SEC OVER 'STAKING'

In a Feb. 13 press release, Paxos disclosed a Wells notice recently sent to it by the Securities and Exchange Commission that said the agency "is considering recommending an action alleging that BUSD is a security and that Paxos should have registered the offering of BUSD under the federal securities laws," something the company said it "categorically disagrees" with.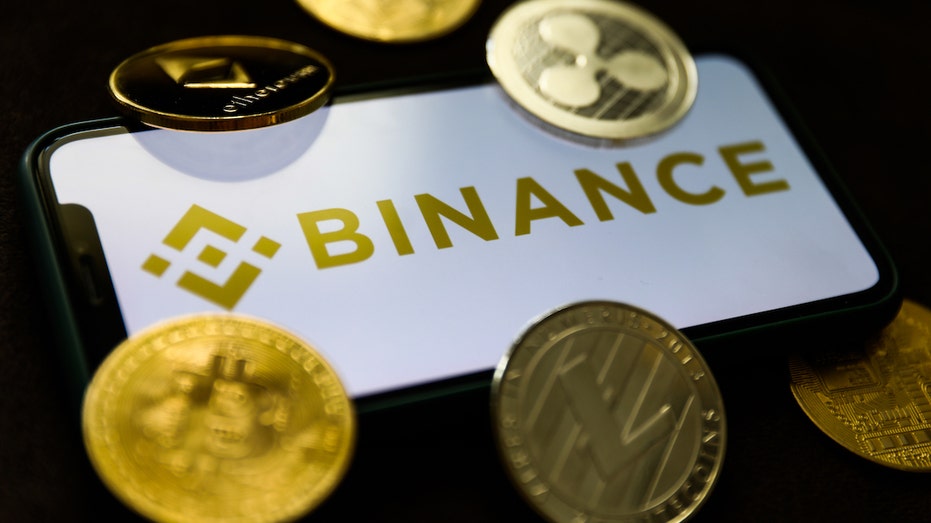 Binance logo displayed on a phone screen and representation of cryptocurrencies are seen in this illustration photo taken in Krakow, Poland on June 28, 2021. (Jakub Porzycki/NurPhoto via Getty Images / Getty Images)

Paxos Trust said in a separate release on the same day that as of Feb. 21, it would be ending its minting of new BUSD tokens "as directed by and working in close coordination with the New York Department of Financial Services." It also announced intentions to conclude "its relationship with Binance for the branded stablecoin BUSD," according to the release.

THE UNUSUAL CREW BEHIND TETHER, CRYPTO'S PRE-EMINENT STABLECOIN

"Paxos' decision was separate from the Wells Notice and the DFS directive," the company's CEO said regarding the Binance relationship in a memo several days later.

A total of 6.3 million holders have BUSD as of Monday, according to Binance's website.

Source: Read Full Article