video
Amazon, Tesla in better shape than investors think: Ray Wang
Constellation Research founder Ray Wang reveals his top tech picks for 2023 on 'Varney & Co.'
A lawsuit is accusing Amazon of breaking California law for allegedly selling products containing donkey meat.
The Center for Contemporary Equine Studies says that Amazon is illegally selling products containing ejiao, or gelatin made from donkey skin.
The product is also known as "gelatina nigra." It is used in traditional Chinese medicine but is mainly exported from African countries such as Kenya and Ghana.
"Ejiao's users believe that it treats a variety of conditions such as bleeding, dizziness, insomnia and a dry cough," according to the Brooke USA Foundation, an equine welfare organization.
AMAZON DELIVERY DRIVER HILARIOUSLY HONORS REQUEST TO 'HIDE PACKAGES FROM HUSBAND'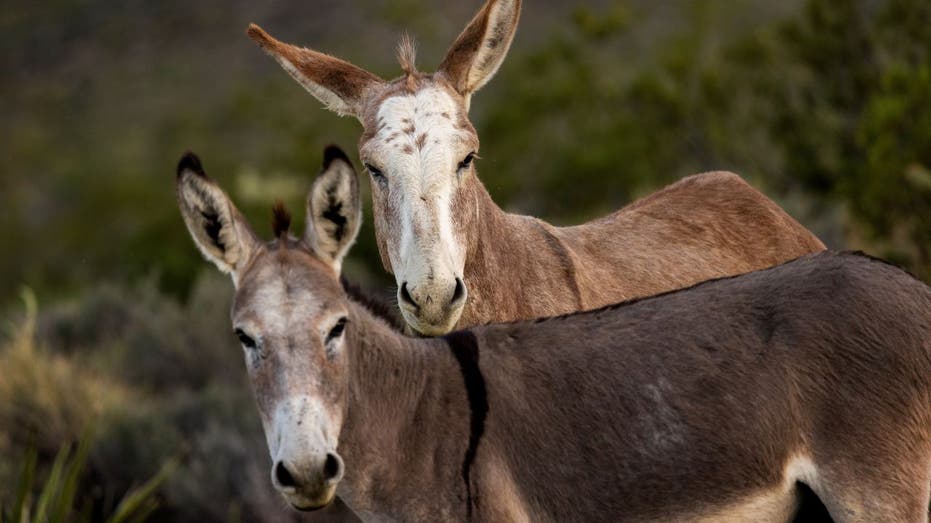 Wild burros are seen near the Ivanpah Solar Electric Generating System on August 26, 2022 near Nipton, California. (David McNew/Getty Images)

The non-profit says it can be found anywhere from food and drink products to cosmetics. 

The lawsuit asks Amazon to ban ejiao or face potential fines of $1 million per each day a product with ejiao is sold on its website.

The argument rests on the 1998 Prohibition of Horse Slaughter and Sale of Horsemeat for Human Consumption Act, with the suit arguing that donkeys are equine animals.

'CORPORATE KINGDOM': DESANTIS-BACKED PLAN TO TAKE CONTROL OF DISNEY'S LAND ANNOUNCED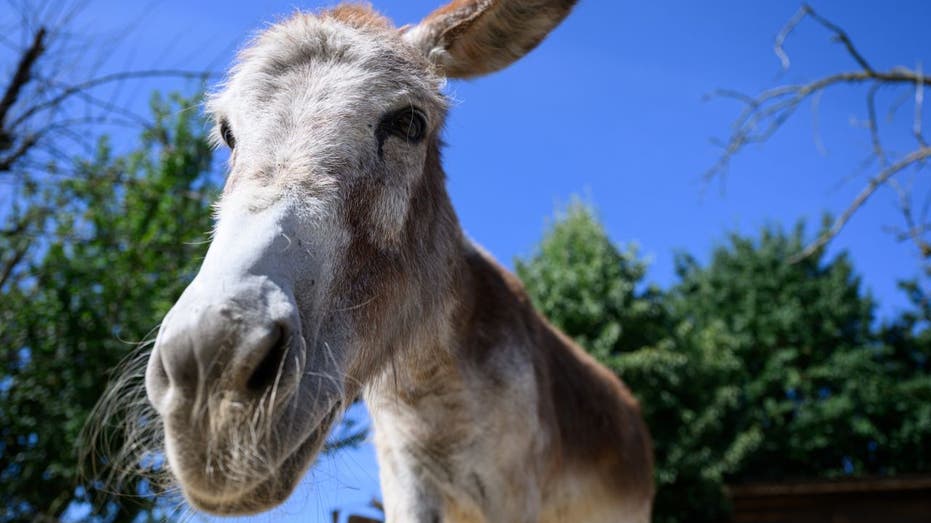 A donkey walks around the farm on the donkey farm Nechern in Upper Lusatia. (Robert Michael/picture alliance via Getty Images)

An analysis conducted by Wired analyzed 1,000 products containing ejiao, finding it in at least 15 edible items.

GET FOX BUSINESS ON THE GO BY CLICKING HERE

Fox News Digital has reached out to Amazon for comment but has not heard back.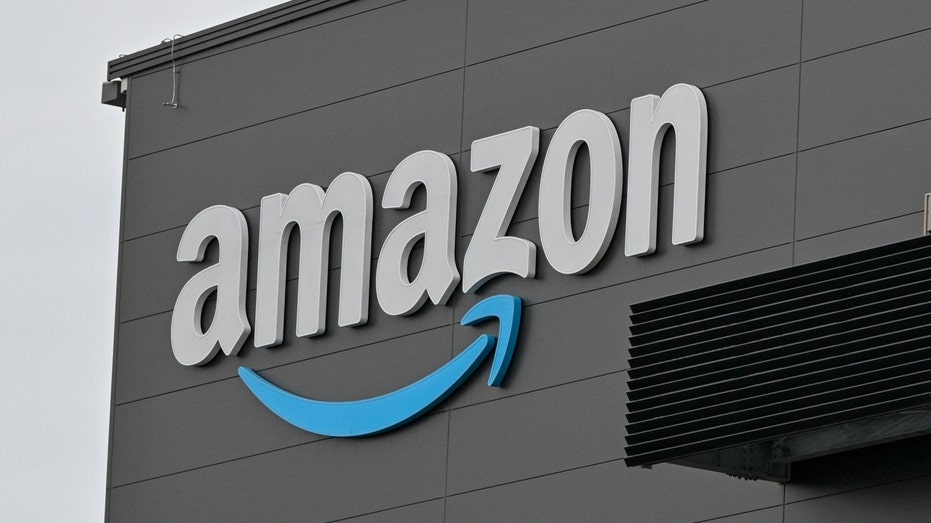 This picture taken on July 4, 2022 shows the logo of Amazon, a major online shopping company, displayed at Amazon Amagasaki Fulfillent Center in Amagasaki, Hyogo prefecture.  (Photo by Kazuhiro Nogi/AFP via Getty Images) / Getty Images)

Source: Read Full Article