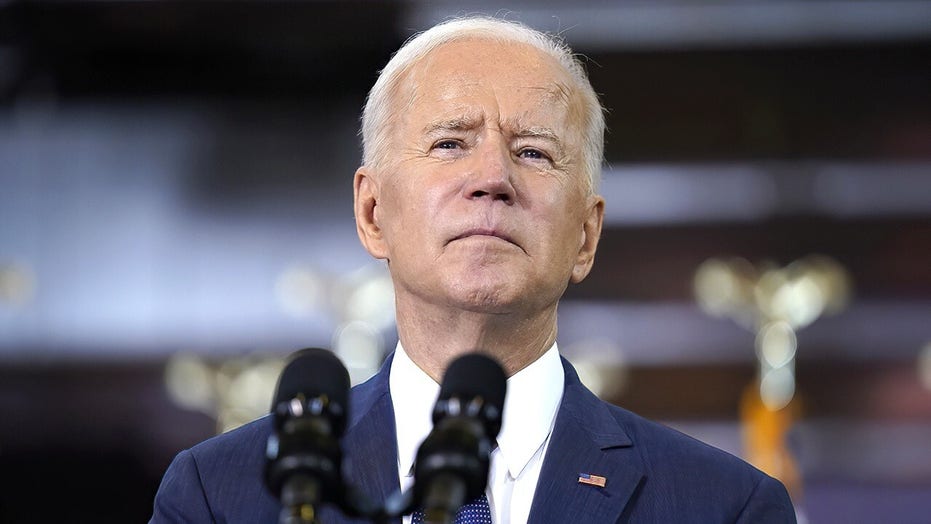 Biden declares US has 'turned the page' on war during UN speech
Rep. Brian Mast says President Biden is 'delusional' about the U.S. no longer being involved in war
Three weeks ago, we all watched in shock as the most powerful military the world has ever known completed a frenzied and humiliating retreat from Afghanistan.
Despite repeated attempts by the Biden administration to portray the withdrawal as an "extraordinary success," the facts point to a much different story. This has been an unmitigated series of costly failures accompanied by dishonesty, deceit and deception at the highest levels of the United States government.
Apart from the loss of 13 service members, and the loss of hundreds of other innocent lives, the greatest cost has been the loss of the trust and confidence of the American people. Here is a quick look at what we know today.
Abandoning Bagram Air Base and the decision to relinquish the security of Kabul to the Taliban, cost the lives of US service members. It was the close proximity of U.S. forces to the Abbey gate that led to many of the casualties. U.S. Central Command's commanding general, Kenneth McKenzie told the American people that the U.S. and Taliban shared a "common goal" but the attackers successfully penetrated the Taliban's so-called "security perimeter" with enough explosives and small arms to take the lives of 13 well-equipped service members and to seriously wound 15 more.
As of Sept. 15, seven of 15 wounded Marines remained at Walter Reed National Military Medical Center. At least two were in critical but stable condition and five were listed as serious but stable. In respect of their privacy, their identities and the extent of their injuries have not been released.
Source: Read Full Article