video
Ford announces return to Formula 1 racing
Ford President and CEO Jim Farley and Formula 1 CEO Stefano Domernicali discuss Ford's growth in the auto industry and employment and announce its return to Formula 1 racing.
A newly published patent application from Ford has revealed that the American automaker wants to be able to lock drivers out of their vehicles for nonpayment and even allow the vehicle to repossess itself.
The patent document, obtained by Drive, was published in February 2023 and is titled "Systems and Methods to Repossess a Vehicle," which outlines different methods that would be taken if the vehicle owner misses payments.
PONY CAR PRICING: HERE'S HOW MUCH THE 2024 FORD MUSTANG COSTS
The application describes the installation of a "repossession system computer," which would be capable of disabling "a functionality of one or more components of the vehicle," including the air conditioning, and radio, "incessant and unpleasant sound" may be turned on "every time the owner is present in the vehicle," or even placing the vehicle in a "lockout condition," meaning it is unable to be driven unless in the case of an emergency situation like needing to go to the hospital.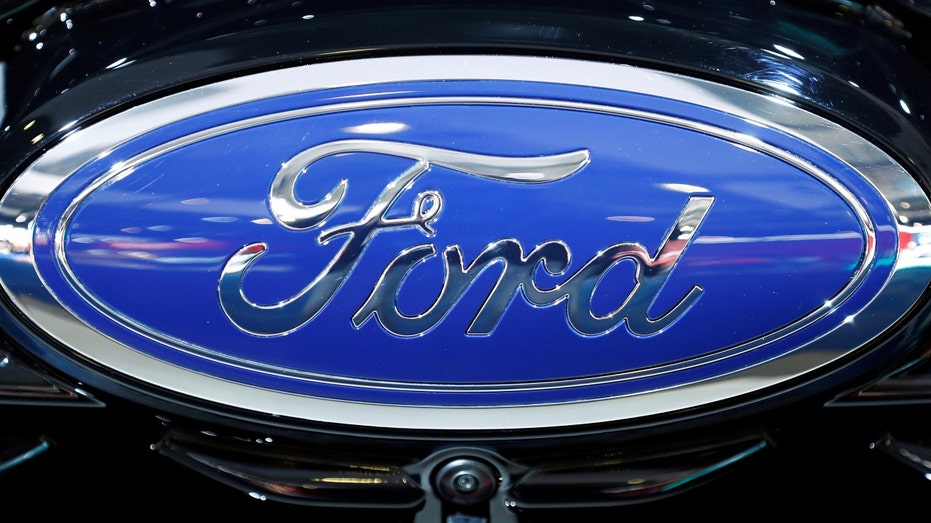 The corporate logo of Ford is seen at Brussels Motor Show, Belgium January 9, 2020.  (REUTERS/Francois Lenoir / Reuters Photos)

No other automakers have recently attempted to patent a similar system, and indeed the Ford patent doesn't reference any other legal document for the sake of clarifying its idea. Patent documents, especially applications like this one do not necessarily represent an automaker's intent to introduce the described feature, process, or technology to its vehicles. Ford might just be attempting to protect this idea for the sake of doing so. The document includes a great deal of detail as to how such a system might work, though.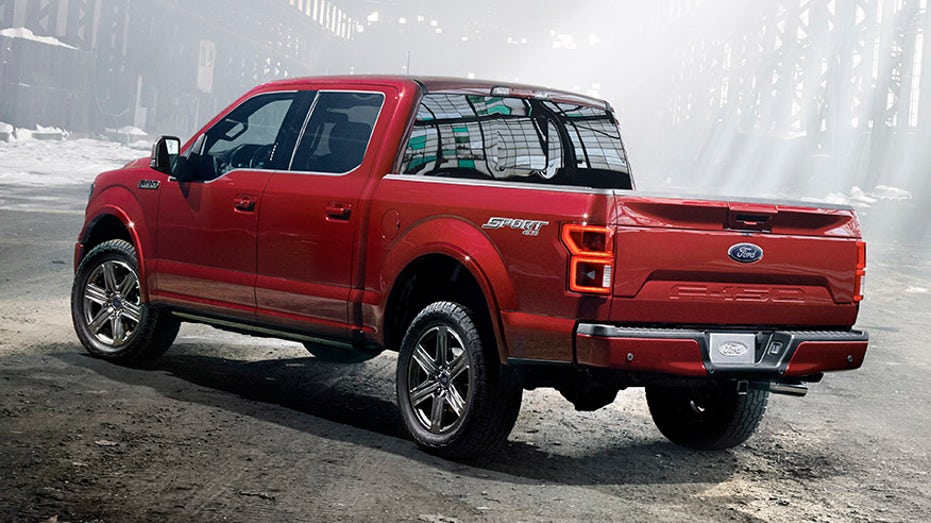 Ford, America's truck leader, introduces the new 2018 Ford F-150 A now even tougher, even smarter and even more capable than ever. (Ford)

According to the patent application, if your vehicle is connected to the internet in any way, this system could theoretically work on it. The application likewise describes a "repossession computer" that could be installed on future cars to make this system function smoothly, but it also states no extra hardware necessarily needs to be installed on the vehicle for it to function. "In some embodiments, the vehicle computer may be configured to perform some, or all, functions of the repossession system computer." Basically, if your car has an infotainment system already set up to receive something like over-the-air updates, this could probably work without physical modifications.

THE WORLD'S BEST CARS REVEALED AND MORE AUTOS STORIES

The vehicle would issue several warnings before the system initiated a formal repossession. If these warnings were ignored, the car could begin to lose functionality ahead of a repo. The first lost functions would be minor inconveniences like "cruise control, automated window controls, automated seat controls, and some components of the infotainment system (radio, global positioning system (GPS), MP3 player, etc.)" The next level is more serious, and includes the loss of things like "the air conditioning system, a remote key fob, and an automated door lock/unlock system." Likewise, an "incessant and unpleasant sound" may be turned on "every time the owner is present in the vehicle."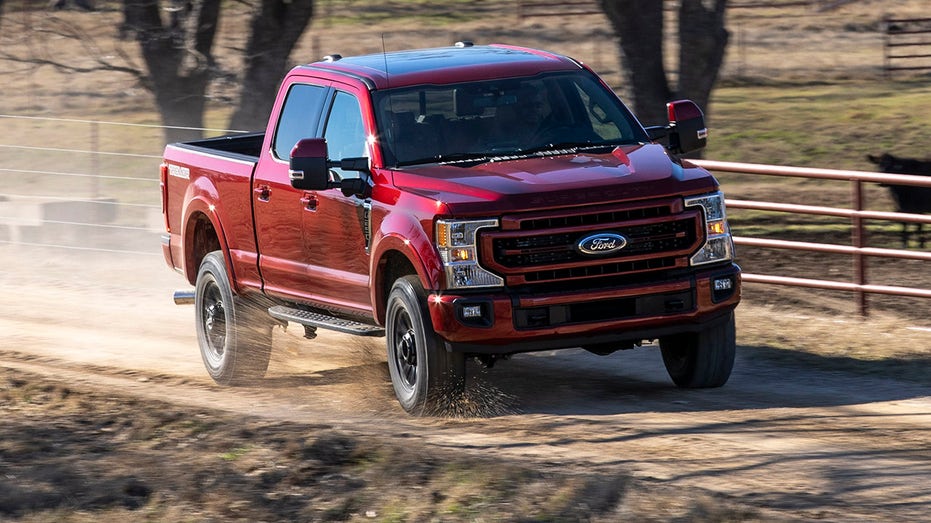 ford super

If the owner blocks attempts to repossess, the vehicle's computer may "transmit a complaint to the computer associated with the police authority."

CLICK HERE TO GET THE FOX NEWS APP

According to The Drive, Ford's application doesn't mean that the automaker would necessarily implement this technology but instead protect its idea. With the mentions of autonomous vehicles, this technology could be years away.

Ford did not immediately respond for comment.

Source: Read Full Article