video
Housing market has a 'silver lining': Adam Johnson
Bullseye American Ingenuity Fund Portfolio Manager Adam Johnson and Payne Capital Management President Ryan Payne discuss their outlooks for the housing market, retail industry, and prospects of a recession.
The average rate on a 30-year fixed mortgage rose to 6.5% on Thursday from 6.32% last week, according to mortgage buyer Freddie Mac. A year ago, the average rate was 3.89%.
The 15-year fixed-rate mortgage averaged 5.76%, up from last week when it averaged 5.51%. A year ago at this time, the 15-year FRM averaged 3.14%.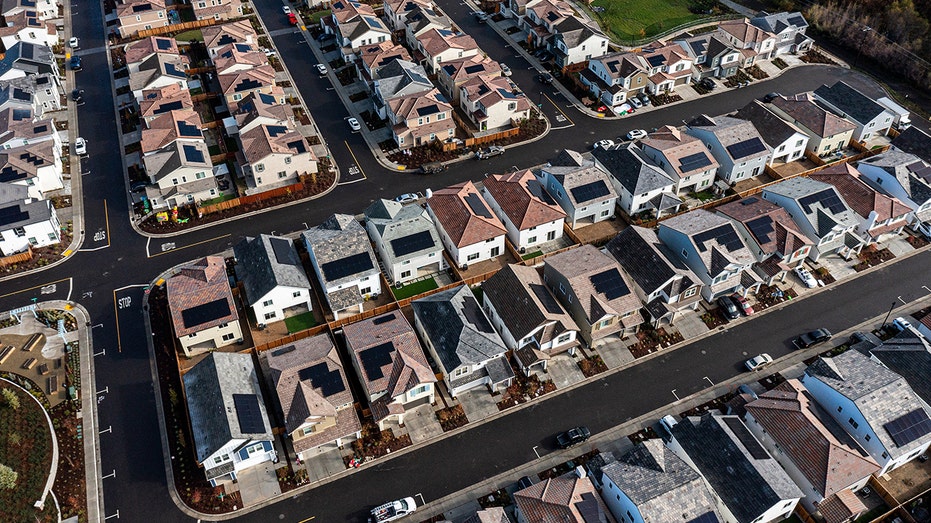 Homes in Rocklin, Calif., on Dec. 6, 2022. A record number of homes are being delisted as sellers face a sharp drop in demand, according to real estate brokerage Redfin.  ( David Paul Morris/Bloomberg via Getty Images / Getty Images)

EXPERT SOUNDS ALARM ON HIGH INTEREST RATES BEING THE 'NEW NORMAL,' LEAVING REAL ESTATE 'EXTREMELY CHALLENGED'

"The economy continues to show strength, and interest rates are repricing to account for the stronger than expected growth, tight labor market and the threat of sticky inflation," said Sam Khater, Freddie Mac's Chief Economist. 

Despite fluctuations, mortgage rates have been trending upward. Since peaking in November, mortgage rates still remain nearly double what they were a year ago.
A "sold" is posted outside a single family home in a residential neighborhood, in Glenside, Pa., Aug. 4, 2021.  (AP Photo/Matt Rourke, File / AP Images)

FLORIDA REAL ESTATE MARKET STAYING HOT DESPITE AGENT EXODUS: 'IT'S NOT AN ACCIDENT'

For all of 2022, the National Association of Realtors reported last month that existing U.S. home sales fell 17.8% from 2021, the weakest year for home sales since 2014 and the biggest annual decline since the housing crisis began in 2008.

Higher rates can add hundreds of dollars a month in costs for homebuyers, on top of already high home prices.

Khater said, "Our research shows that rate dispersion increases as mortgage rates trend up. This means homebuyers can potentially save $600 to $1,200 annually by taking the time to shop among lenders to find a better rate."

The Associated Press contributed to this report.

CLICK HERE TO GET THE FOX BUSINESS APP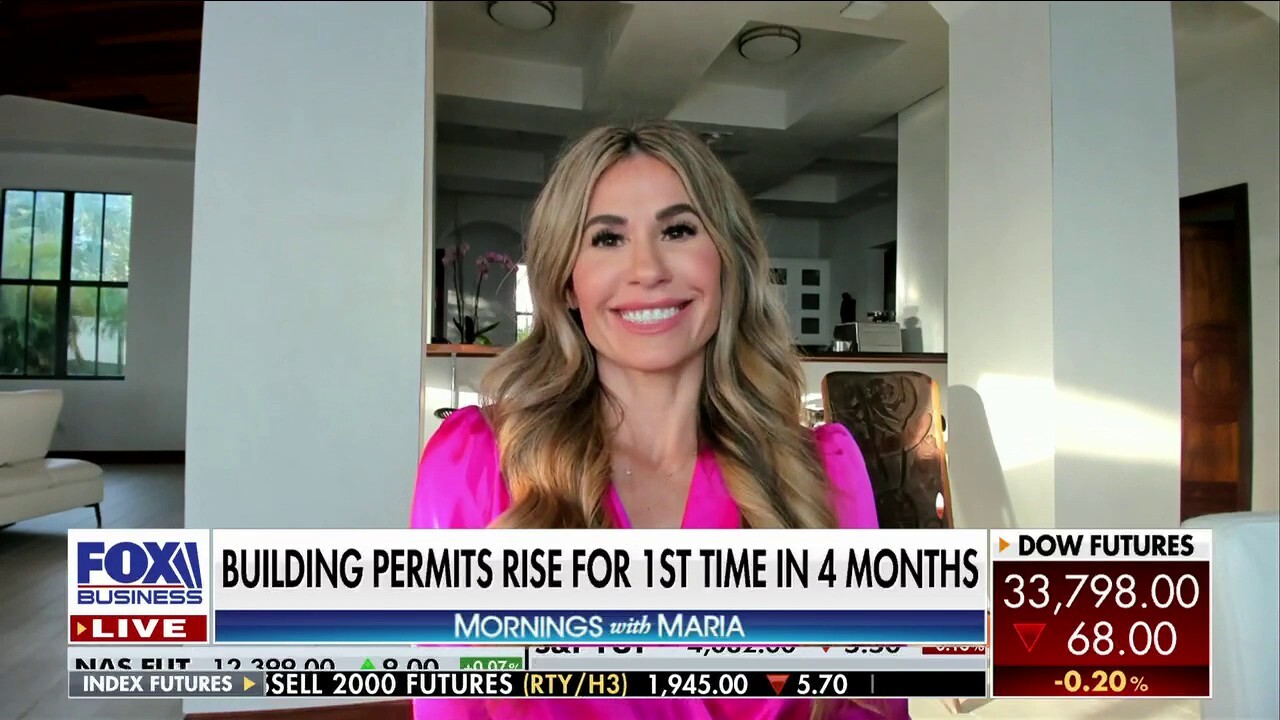 video
First-time homebuyers, young families will be hit hardest by housing affordability: Jenna Stauffer
Global real estate adviser Jenna Stauffer reports that entry-level homebuyers are having to spend 40% of their income to cover housing payments.

Source: Read Full Article