video
Stuart Varney: Randi Weingarten's student debt 'meltdown' is 'extreme, out of touch'
FOX Business' Stuart Varney argues Randi Weingarten's student loan rant outside the Supreme Court 'is a very bad image.'
During his latest "My Take," "Varney & Co." host Stuart Varney criticized teachers' union boss Randi Weingarten's "meltdown" outside the Supreme Court on Biden's student loan handout plan, arguing her performance was "extreme" and "out of touch."
STUART VARNEY: Call it a tantrum. Call it a scream. This is the face of public education in America today.
Randi Weingarten, American Federation of Teachers President: During the pandemic, we understood that small businesses were hurting, and we helped them and it didn't go to the Supreme Court to challenge it. All of a sudden when it's about our students, they challenge it!? The corporations challenge it!? The student loan lenders challenge it!? That is not right, that is not fair!
A meltdown, by any other name, from teachers' union chief, Randi Weingarten.
She runs the public schools, and she's run them into the ground. She kept the schools closed. She insisted on masking very young children. Demanded vaccination. Academic achievement plummeted – 1.2 million students left the public schools.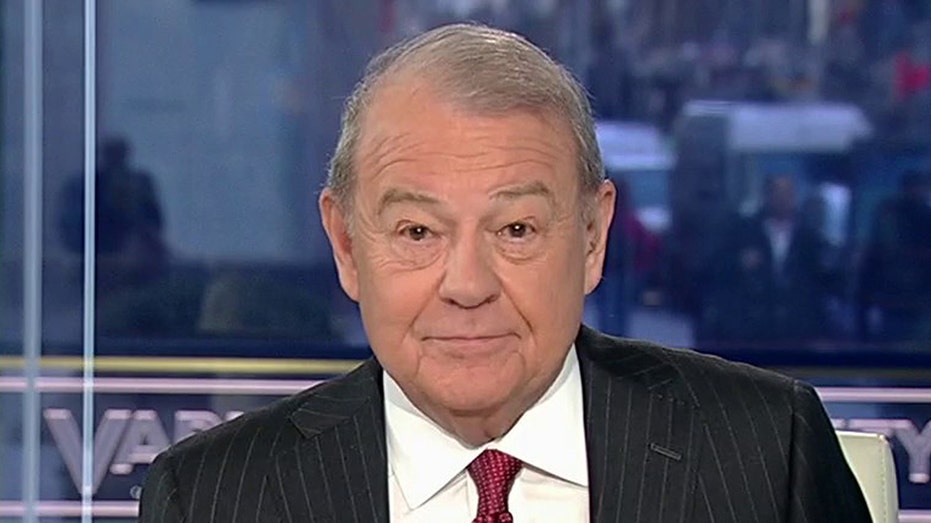 FOX Business' Stuart Varney discusses Randi Weingarten's student loan debt rant. (Fox News)

She was ranting outside the Supreme Court, which is considering the president's $400 billion student loan giveaway. She knows it's unconstitutional, and she knows it's Biden's vote-buying operation. But she's out there screaming about "fairness."

Is it fair to those who've already paid in full?  Is it fair to those who didn't borrow and worked through college?

Her performance yesterday, was so extreme, so out of touch, that she may actually have created an opportunity for real change.

RANDI WEINGARTEN BLASTED FOR 'MELTDOWN' OUTSIDE THE SUPREME COURT: 'JUST SHOUT AND BULLY'

It's started already: Twenty-one states already have some degree of school choice. Weingarten opposes this because it puts power in the hands of parents, not the union. 

Maybe she's ranting because she knows.

I'M A MOM WHO IS SUING MY CHILDREN'S SCHOOL DISTRICT OVER THIS SHOCKING CURRICULUM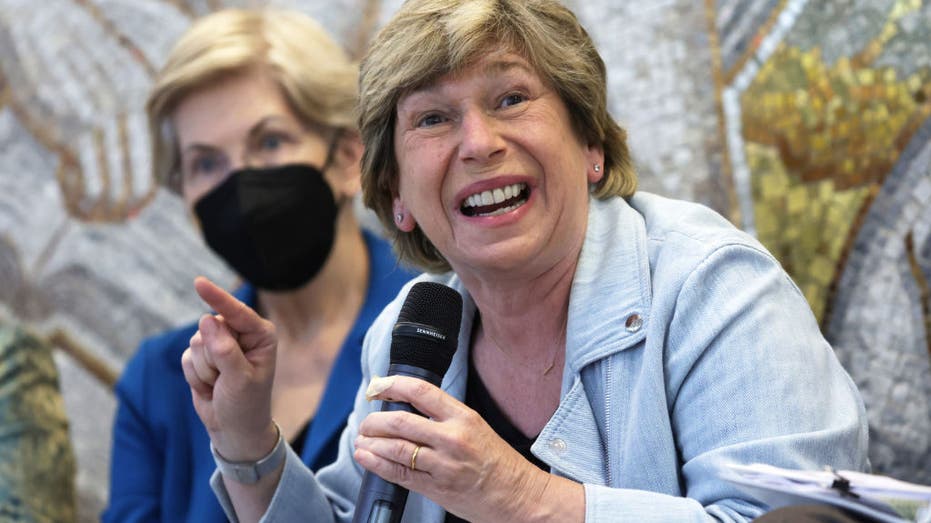 American Federation of Teachers President Randi Weingarten speaks at an event on June 22 in Washington, D.C. (Photo by Alex Wong/Getty Images / Getty Images)

In the future, Republicans are going to make the public school failure a big issue in the 2024 election. 

As DeSantis has shown in Florida, and Sarah Huckabee Sanders in Arkansas, school choice, school reform, is a winning issue.

One more point: I personally don't like to see the leader of the teachers' union screaming like some out-of-control activist.

That is a very bad image, and does public education, no good at all!

CLICK HERE TO GET THE FOX BUSINESS APP

Source: Read Full Article